Boo SL-G Custom Gravel Bike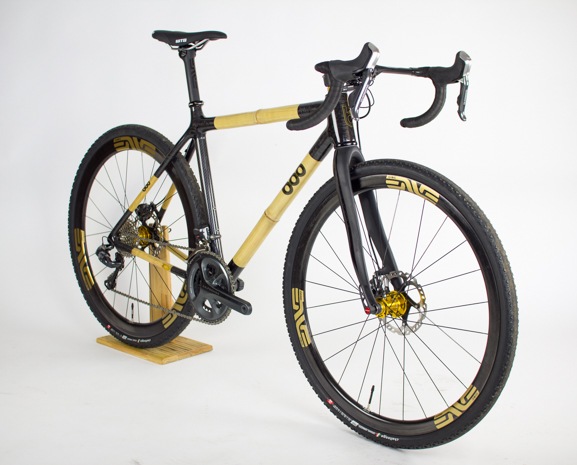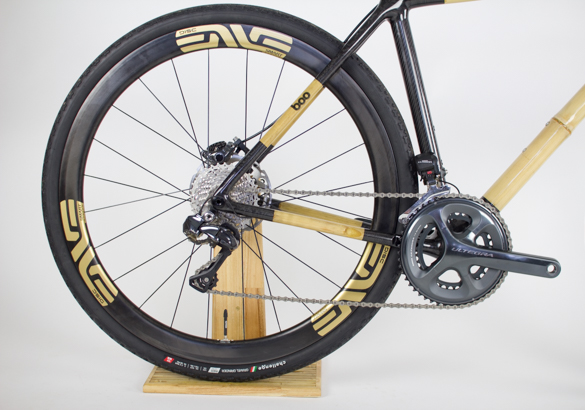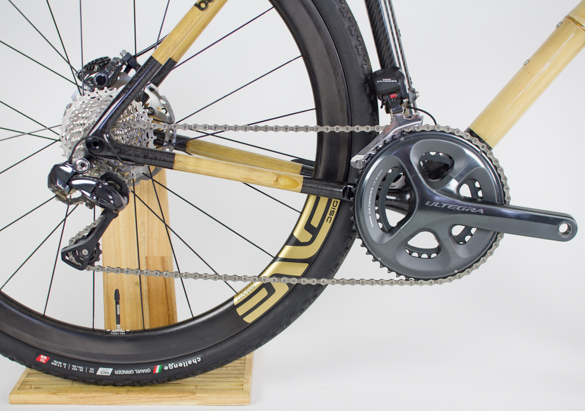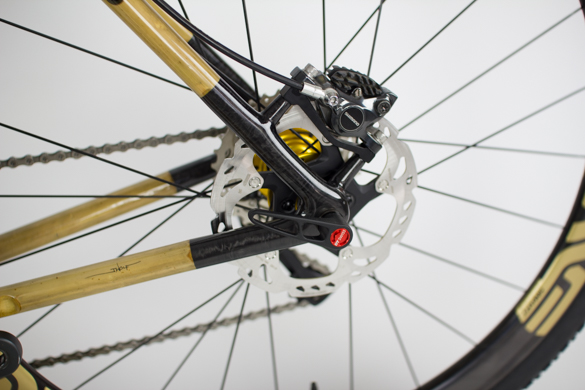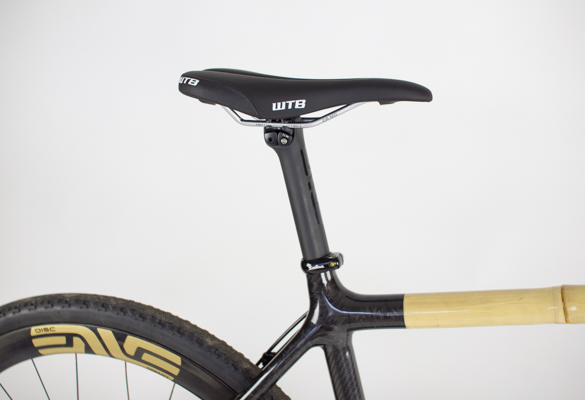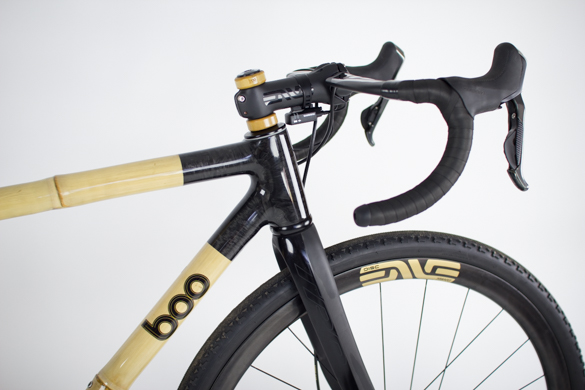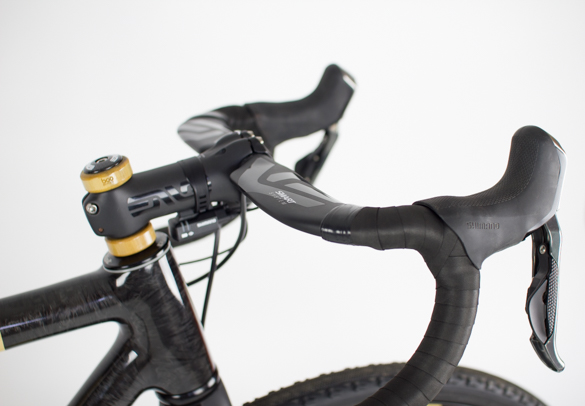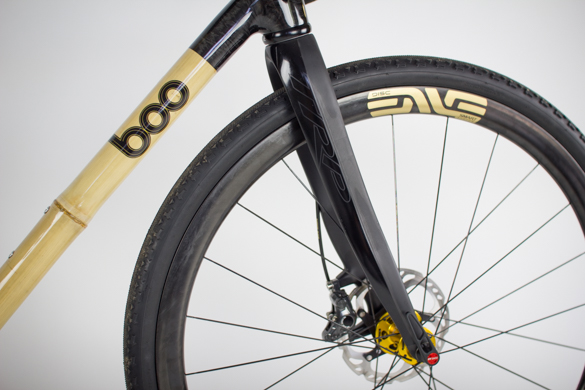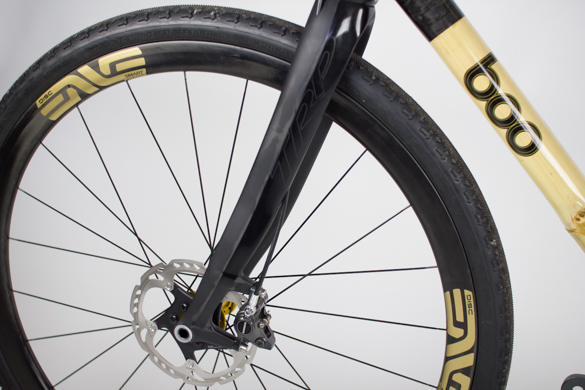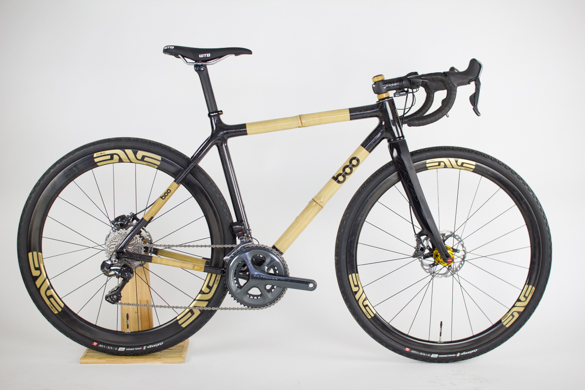 The SL-G is our top of the line custom geometry gravel bike.  A road-geometry race bike, the SL-G excels in extremely rough terrain–flint, hard rock, and washboard dirt roads.
PRESS: BICYCLING MAGAZINE | CYCLOCROSS MAGAZINE | BIKE RUMOR | R&D
Our SL Series represents the pinnacle of bamboo and carbon technology, and is focused on delivering the ultimate performance from both materials.  This series is fully-custom and offered on a made-to-order-only basis.
$4995 gets you our fastest, most responsive, and comfortable gravel race frame, hand-tailored to your measurements and objectives.  It doesn't get better than this.
Boo SL-G: Built to fit, rip, and last
Built from a custom BikeCAD designed to your exact measurements and specifications, the SL-G fits its rider like their favorite bibs.  Those long days in the saddle stay comfortable much longer than on a stock geometry frame.
Bringing this rig to a halt on loose surfaces requires fat gravel meats and stout stoppers—the SL-G has this covered with ample tire clearance (up to 42mm) and a 12x142mm QR thru axle rear end.  We hand-wrap the carbon around the bamboo and a custom-machined axle assembly, then remove all metal to create a custom-molded carbon and bamboo thru-axle dropout.  Its stiff, stout, and light.
We also give our Tam Vong bamboo tubing a special interior S-2 glass layer for extra reinforcement.  This strong and absorptive material distributes impacts over a greater surface area.  Think of a massive, sharp chunk of Dirty Kanza flint striking the down tube–the bamboo and S-2 glass absorb and disperse this impact, deflecting damage and maintaining the frame's structural integrity.
Going for a clean, low-profile look? The SL-G frame is drilled to accommodate internal routing of Di2 wires and hydraulic brake hoses.  The SL-G is also our stoutest frame yet, and it's backed by the Boo Warranty and our satisfaction guarantee.
Which bucket list race will you be tackling first with your SL-G?
FRAME ONLY: 

$4995
COMPLETE BUILDS: 

$7,000-10,000+
Contact us for a quote!  We love talking bikes.