Racing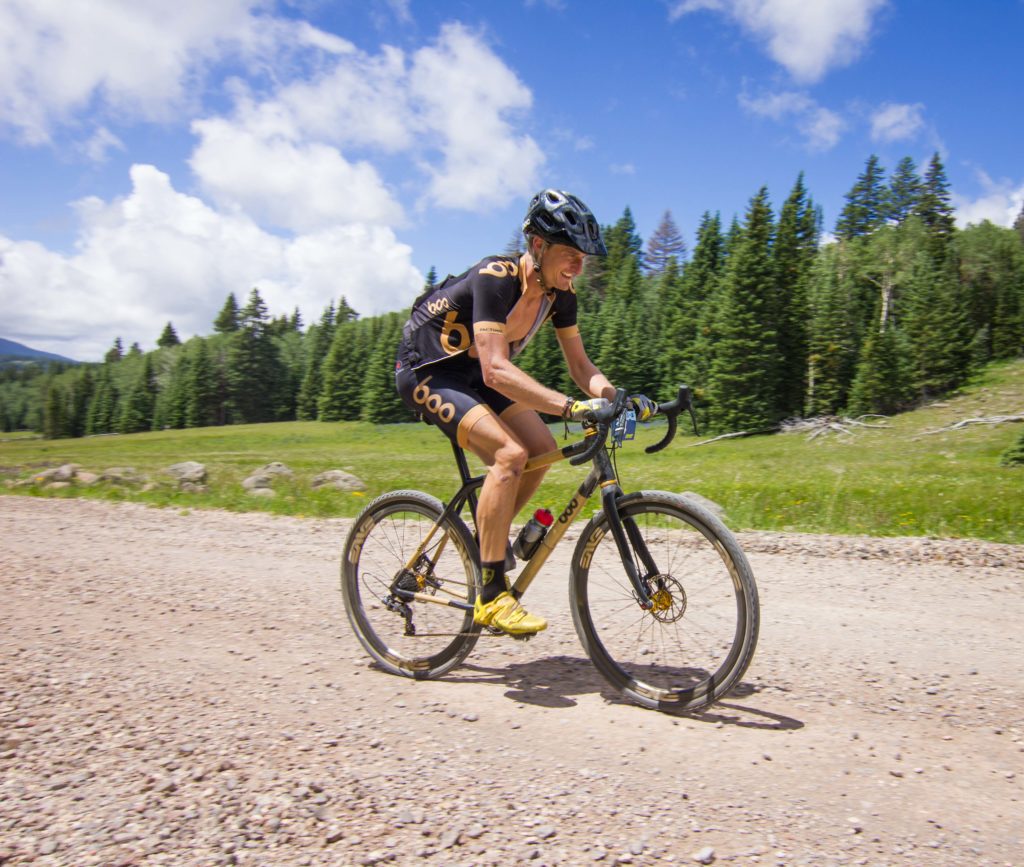 Boos have a long and successful heritage in races, from road to cyclocross to mountain.  Take a look at the results–they speak for themselves, with numerous podiums and wins in major professional events.
Here at Boo, we believe racing is the truest test of man and machine.  While too little emphasis is often placed on the former, the latter is still extremely important.  Riders competing at the top demand perfection in their equipment.  It must stand up to incredible abuse and not fail when the pressure is on.
Our first year as a company, in 2009, we raced a full UCI cyclocross season with seasoned professional Tyler Wren.  In the years since, cyclocross has been our number one proving ground because it's simply the most demanding discipline in cycling.  Equipment is routinely thrashed and literally explodes under the pressure, from taco'ed wheels to frames snapped in two.  Our frames have performed with flying colors, taking incredible abuse and providing supple control throughout.
Our full cyclocross seasons have been complimented by National Race Calendar events on the road and endurance mountain bike races like the Leadville Trail 100 MTB.  These professional events provide a testing ground for new geometry, bamboo treatments, carbon layups, and component integrations.
Look through our gallery for the latest action shots from the top, and read all about some of these adventures on our blog race reports.