Construction
A more perfect union of bike and rider
Every Boo, Aluboo, and Alubooyah frame is built by hand.  We go to extraordinary lengths to ensure your frame is tailored to your riding needs and built to the highest performance, quality, and durability standards.
Aluboo and Alubooyah frames are built using a lugged construction method.  Poles with a slightly-larger diameter than our aluminum lugs are selected.  The ends of these inserts are 'turned down' and textured for a nice flush fit, and aircraft-grade epoxy secures the bamboo inside hand-welded 6061 aluminum lugs.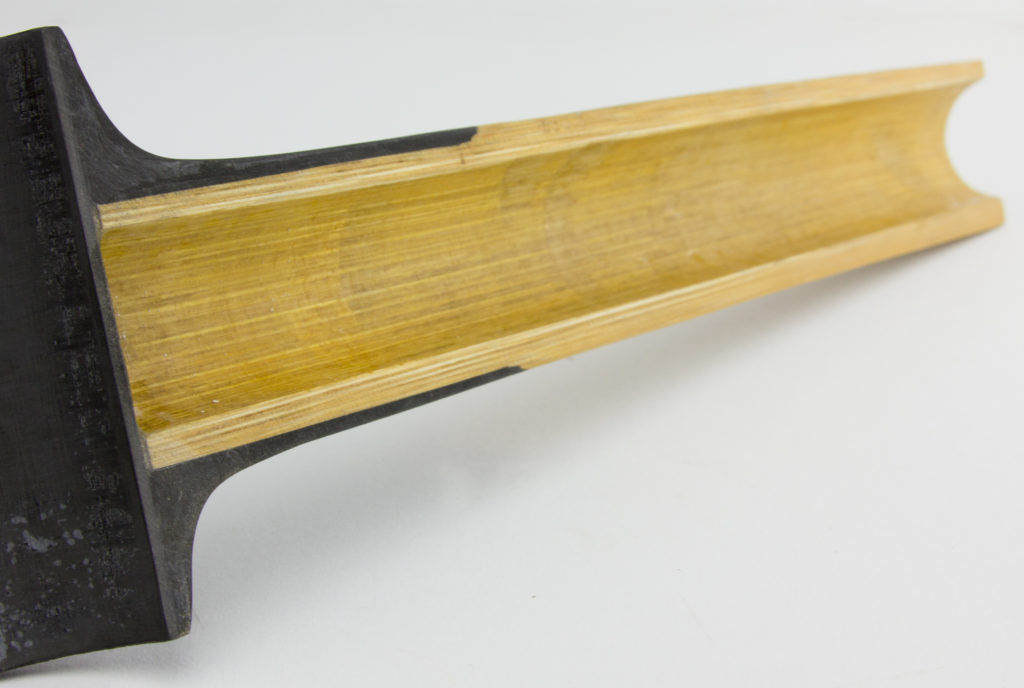 Boo frames are built using tube-to-tube construction.  All of the frame's bamboo tubes are hand-cut and chiseled to fit together perfectly before being bound with unidirectional carbon fiber.  Tubes are hollowed to a 3-5mm wall thickness for weight savings and stiffness tuning.  The average Boo frame takes 40-50 hours of labor to construct.
SL frames are available on a custom-only, made-to-order basis.  Rider measurements, component specifications, and riding objectives are integrated into a custom BikeCAD geometry which, in addition to a number of innovations that increase frame stiffness without sacrificing ride quality or weight, combine to produce our best frame yet.