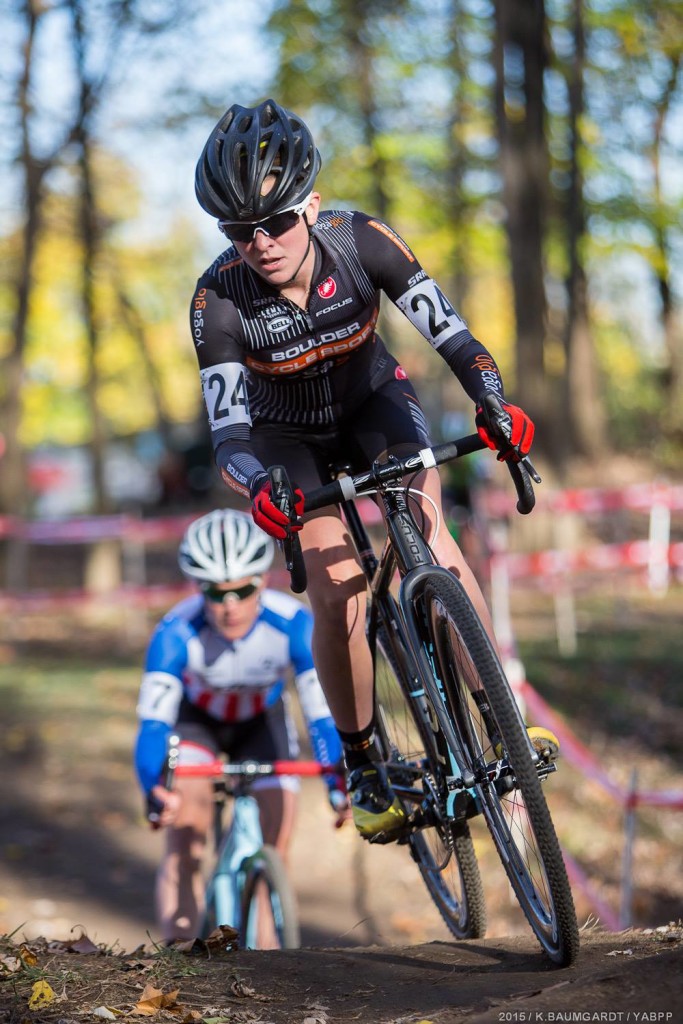 Team Boulder Cycle Sport / Yogaglo standout and reigning Fat Bike National Champion Amanda Miller talks World Cups, frites, and tackling gnarly Euro-ruts.
What has been the highlight of your awesome cyclocross campaign so far this season?
The Valkenburg World Cup, for sure.  I was terrified by the course and some of the technical sections on my initial pre-ride.  But to race into 5th place – that was a huge accomplishment for me.  Second to that – to this point anyway – would be my 10th place finish at Cross Vegas.  I'd never raced Vegas and wasn't sure what to expect.  And with it being a UCI World Cup for the first time I knew it was going to be more intense than normal.  But it was a lot of fun and a great event.
Was anything different for you leading up to this fall and winter?
Yes, I took a different approach this year with my road season.  In the past, I have spent August and September in Europe, racing and preparing for the Road World Championships.  Coming into this season, however, I knew things would be different since Road Worlds were in the US, which meant potentially spending less time in Europe.  The road season had it's up and downs, with the end result being some stellar results at the Pro Challenge in Colorado and at Cascade in Oregon.  Those races, as much as anything, helped me get to where I needed to be for the fall/winter cross season.
What do you think is your biggest strength and biggest weakness in cross?
My biggest strength is that I come from both sides of CX – road and mountain. The road side lends itself to more wide-open power type courses, such as Cross Vegas. The mountain bike side lends itself to more technical type courses, such as Cincinnati or Jingle Cross. My weakness in cross is running. What kind of cyclist is a good runner? 😛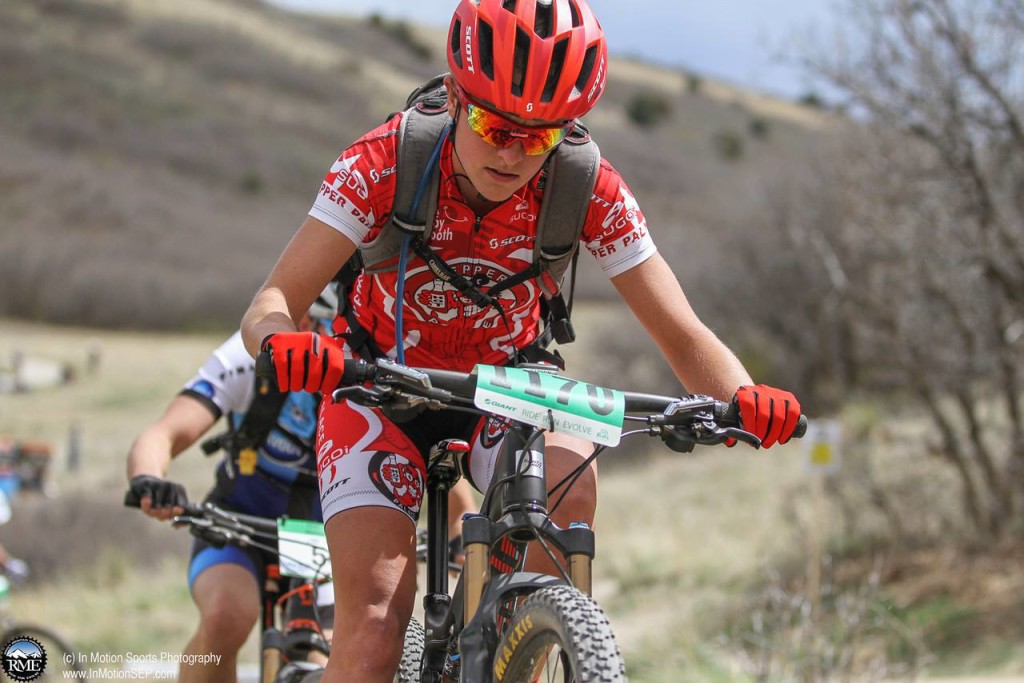 Tell us about your best ride of the season so far.
Again, Valkenburg. I was terrified of the course, as I mentioned.  There was a massive downhill with ruts.  Ruts were literally all over the course–nothing like what you find in the U.S.  And in general, it was stuff I wasn't used to riding.  I overcame all of that.  I found myself battling for a podium position throughout most of the race.  In the end 5th was all I could do at the time, but in hindsight I feel I could've done better had I been more acclimated to racing in Europe.
Which Euro 'crosser has the best fan club?
Wait…Euro's do cyclocross?? 😛
In the women's field, I would say Helen Wyman – particularly when you combine both the in-person and social media followings.  In the men's field, hmm…Sven Nys?  To be honest, I haven't paid much attention to fan clubs.  I have only done 2 races in Europe to this point, both of which have been completely different from races in the United States – at least from the standpoint of how fans cheer and interact with the riders.  Not that this is good or bad, just different.
Which one bike racer, of any discipline, do you most admire and respect?
Just one bike racer?  I have too many to name.  And, fortunately for me, I've been teammates with a lot of them.  Ones that come to mind are Judith Ardnt, Amber Neben, Ina Tuetenburg, Carla Swart, Alison Dunlap.  Closer to home for me, Meredith Miller has been an instrumental influence in my cycling career in the forms of a coach, teammate, friend, and competitor.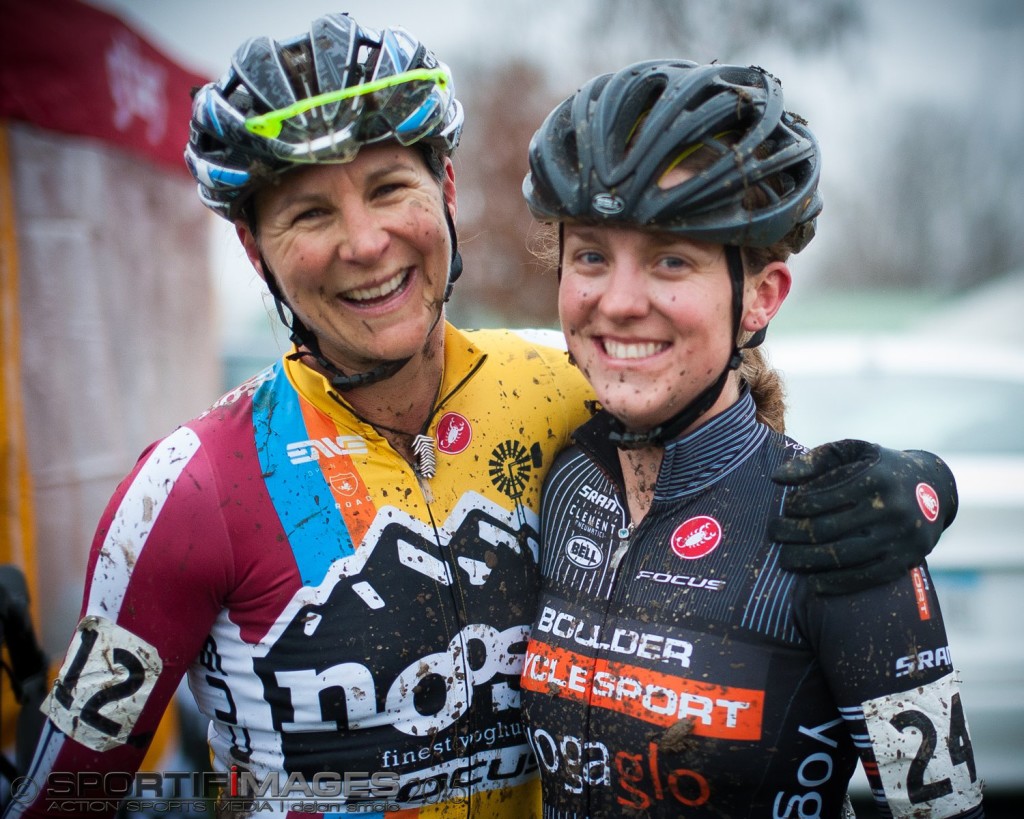 What's your favorite Belgian food and drink (separately or combined)?
Well frites, of course.  But you can't go wrong with Speculoos.  Drink… believe it or not, I'm not a huge Belgian beer fan, unfortunately.  If I had to pick a Belgian beer, I'd pick Westmalle Triple or Duvel.  Although I recently had a Petrus Aged Pale in Greenville, SC that I'm searching for here in Belgium.  So at the moment I'm keeping my mind open…
Biggest remaining goal this season?
World Championships in Zolder. I would definitely love to achieve a podium position, which is a goal I've set from the outset of the year. Now I just have to make that goal a reality!
Black, tan, or colored sidewalls?
Colored sidewalls?  Is this really even a question?  Definitely black! 🙂