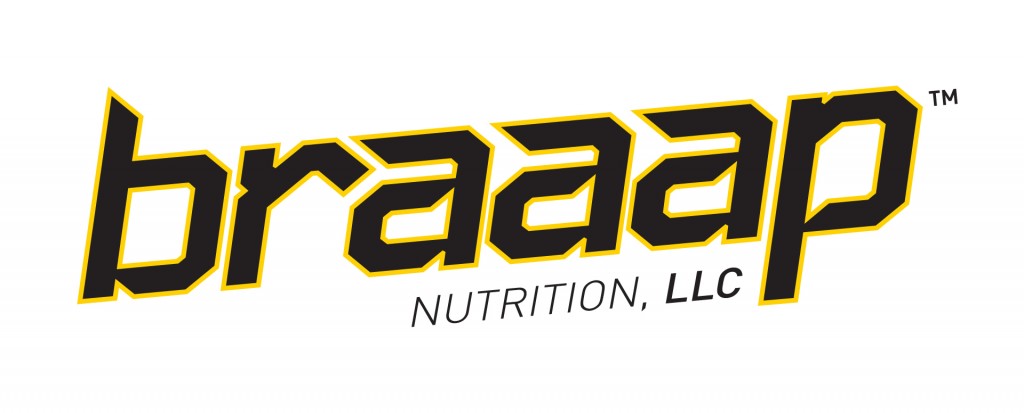 For all the hype about its short duration and races lasting an hour at most, cyclocross takes a lot of time, and a lot of fuel. From double days training on the bike and running to spending hours at a venue, pre-riding lap after lap before warming up and then racing full gas for an hour, the energy requirements are substantial. And any old calories won't do, especially with the prospect of the dreaded post race "cross gut" if you ingest the wrong thing. Any experienced racer has horror stories of energy bars or pre race meals gone bad.
A whole industry has grown up around the demand from athletes for suitable fuel for their exploits. The sheer magnitude of choices is astounding. If you're like us, you've tried a lot of them, wondering just what works well for you. The calories work, sure, you don't crash. But preservatives and other artificial ingredients, they can work a number on your stomach, especially with the intensity of cross. Nothing is worse than a knotted up stomach in the middle of a training session or after a hard race. That's where Boo-TrainingPeaks sponsor Braaap Nutrition comes in, providing natural, preservative free, gluten free, soy free, and protein-rich energy bars. Even better? The bars keep their great texture as the mercury drops, crucial for those December and January cross races as our riders build towards the National Championships in Boulder on January 11-12.
As the company's name reflects, Braaap has its roots in the motocross and supercross industry. We've all heard that distinctive Braaap as a dirt bike's engine revs to push it down the track and out of corners. The sound has a primal association with speed and acceleration and the goal of Braaap is to accelerate athletes' inner engines, jumpstarting their journey and appetite no matter their adrenaline packed sport. "Braaap covers all the aspects of 'get up and go!' It's the sound of 'Let's go do this!'" says president and co-founder Shauna Sledge. "Giving our athletes encouragement, motivation, and superior nutrition when they're competing gives us the satisfaction that we're a part of what helps them to succeed." From personal experience, we can confirm they do exactly what they set out to!
The whole Boo crew has been relying on Braaap since the season began to keep their energy stores topped off and stomachs happy. The bus is stocked and our racers as well as support staff keep grabbing Braaap bars out of the boxes almost faster than we can replace! We're on the move constantly, driving between potential dealers and races, flying to races, fitting training in before or after work, and having reliably good food on hand is crucial for us, especially in those times when we have little time to prepare our own snacks and ride fuel. Nobody can put it better than Rotem Ishay: "I'm always between workouts, or working, traveling to races, and do not always have the time to prepare all my meals in advance. Having a Braaap bar handy, or on the BooBus, is always a great choice – tastes good, gluten free, provides steady energy and, most importantly for an endurance athlete, it is also super easy on the stomach." We've been happy to smile wryly at all those other poor racers complaining of cross gut after races as we eagerly reach for another bar!