Boo RS-M Mountain Bike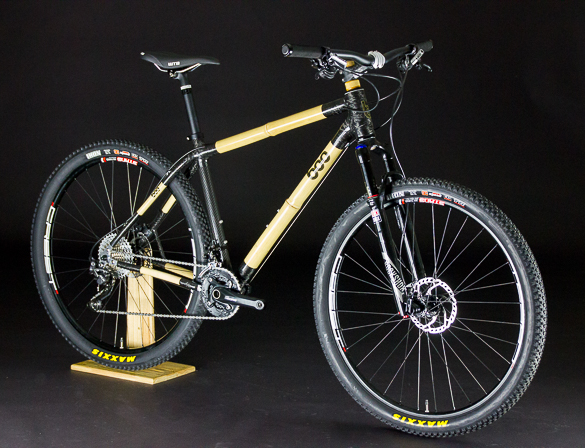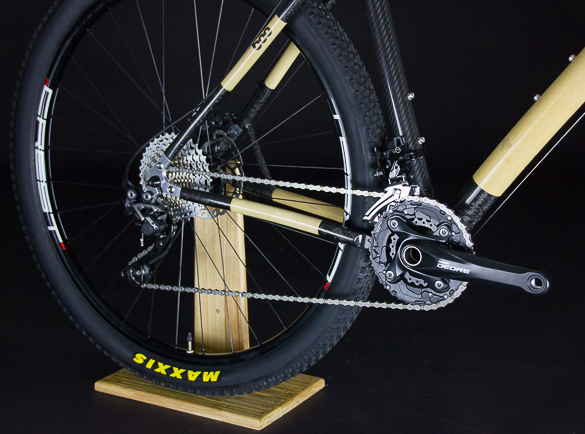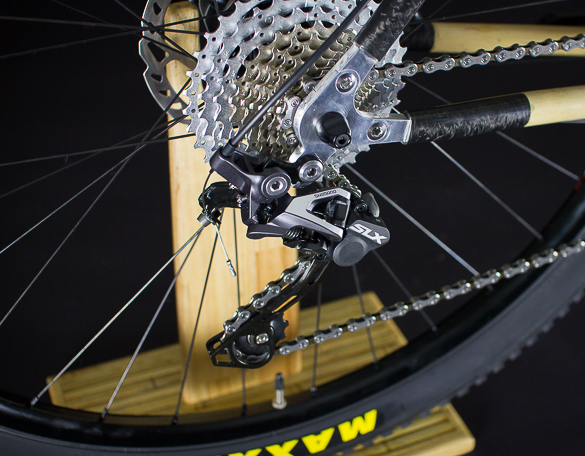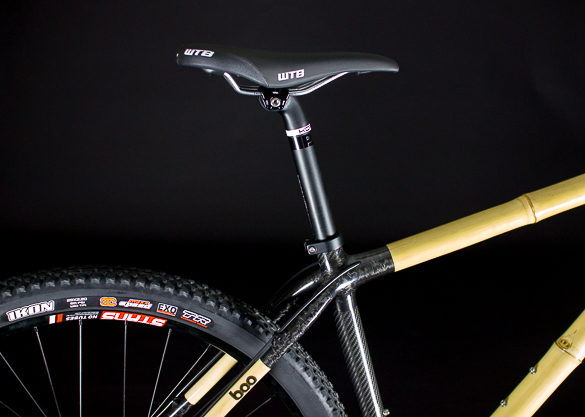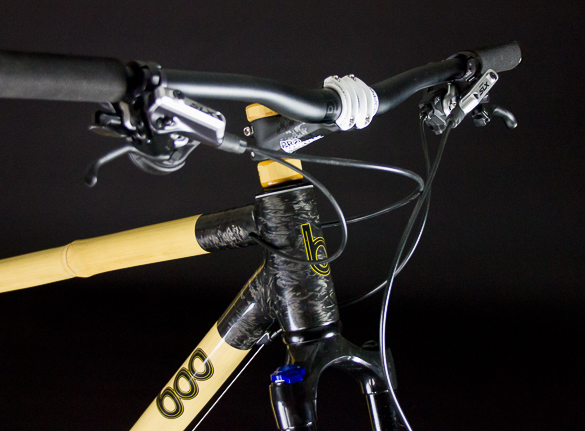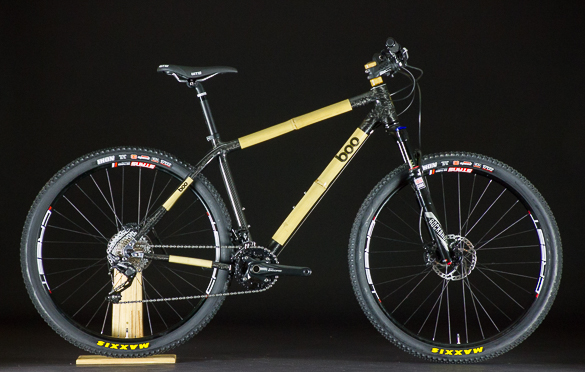 Redefining the Hardtail
We all know what they say about hardtails–they're harsh, unforgiving beasts that are difficult to ride for more than 60 minutes, right?  The Boo RS-M will make you think again.
TEST REVIEWS: OUTSIDE MAGAZINE // DRUNK CYCLIST // MOUNTAIN FLYER
That description may be suitable for carbon hardtails on the market today but not the RS-M, a mountain bike that is engineered to be ridden fast and comfortably for many hours at a time.
How is this possible?  Two words: dendrocalamus strictus.  Our unique species of Iron Bamboo, one of the stiffest on the planet, is unique compared to other frame materials.  It's not carbon, it's not Ti, it's not Al, it's not steel…and while it has certain traits in common with many of those materials, the special combination is our secret sauce.
This secret sauce of the RS-M delivers.  Nick Frey, Boo founder and CEO, took 21st overall at the Leadville Trail 100 on his personal RS-M 29er—a stock frame, off the peg from the Boo shop.  With a time of 7:19:17, he was one of just a handful of non-professional folks to crack the top 30.
RS-M: Telepathic handling
At the finish, one line said it all: "This bike's handling is telepathic."  How does the Boo secret sauce feel?  The short answer: stiff like carbon, supple like custom Ti, lively like handmade steel.
It's not an accident that Boo's bamboo feels like this.  A bamboo forest must withstand typhoons and not break–it's supple yet incredibly stiff.  Our post-harvest treatment of the bamboo, often lasting over a year, ensures it will have the perfect balance of stiffness and suppleness.
The RS-M also demonstrates another unique characteristic of bamboo: it has incredible bending stiffness, on par with carbon fiber, and a slight amount of torsional compliance, meaning it can twist a bit.
This means the RS-M is extremely stiff when accelerating, thanks to the lateral bending stiffness of the lower half of the frame.  It also means you get a front end that can be whipped quickly side-to-side through rough, rocky terrain, dive-bombing bermed descents, and shredding off-camber switchbacks.
Our only advice: be prepared to wear that smile plastered all over your face, during the ride and long after.
FRAME ONLY: 

$3895
COMPLETE BUILDS: 

$5,000-8,000+
Contact us for a quote!  We love talking bikes.